Recently, the topic about dental floss has just became a top-grossing subject in Weibo.
According to the content of the original video, four stomatology students began cleaning their teeth with dental flosses in unison after their meals. The netizens could not help but feel amazed by how fully equipped and neat the students were.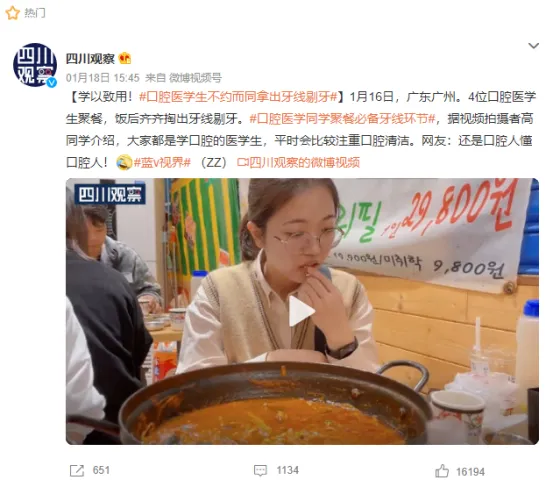 Soon, the comment section was flooded with lots of comments:
"You'll definitely start taking care of your teeth well after a dental appointment, because that's so damn expensive."
"Everyone of us in our units will gather around in the washroom to use our dental irrigators after lunch."
"I truly believe that a stomatology student is surfing Weibo while flossing his teeth at the current moment."
Besides, Tamia Liu, a popular actress, had mentioned about the importance of keeping oral health on Weibo before. After all, she had the experience of undergoing several oral treatments, which she spent more than a total of 4 million RMB (approximately 850 thousand SGD) in orthodontics.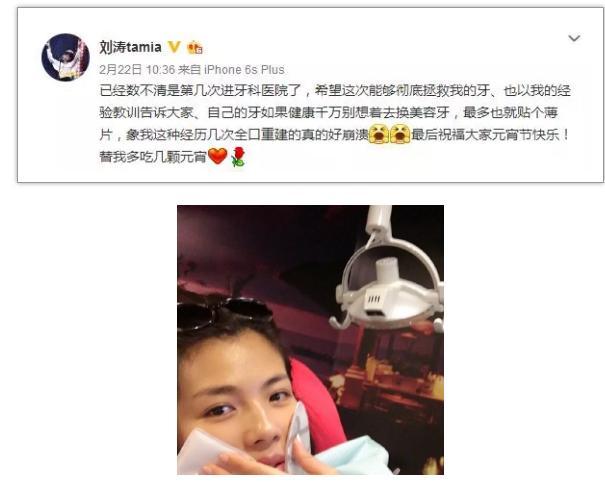 Nowadays, due to the enhancement of health awareness and prevalence of the beauty economy, the society has paid more attention to oral health.
Based on the video and the comments under that trending topic, we can clearly see that the casual, daily oral cleaning has become a common thing in the society – Various oral cleaning tools have become more and more popular and acceptable.
Here comes the question: What else can we use to clean our teeth other than a toothbrush and toothpaste?
In today's article, we will talk about some other oral cleaning tools that we can use daily, as well as how much we will have to spend on them each year.

1. Dental Floss Pick
Each dental floss pick costs around a few cents. A box of it consists of 100 picks, which costs around 40 RMB (8.5 SGD). If an individual uses one dental floss pick after their lunch and dinner daily, they will have to spend 280 RMB (60 SGD) on that a year.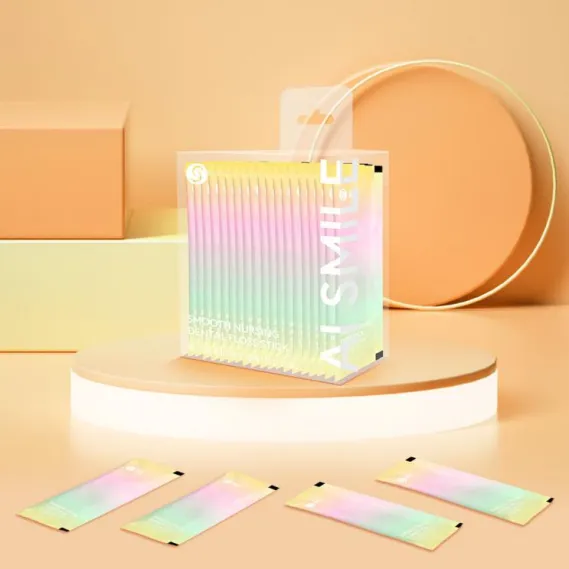 2. Soft Toothbrush
The price of a soft bristle toothbrush is 25 RMB (5 SGD) on average. Commonly, it should be replaced every 3 months. Hence, the total amount we are supposed to spend on soft toothbrushes are 400 RMB (85 SGD) each year. Of course, we can choose other toothbrushes such as electric toothbrushes or Magnetic Levitation Toothbrushes that cost between a few hundreds and a thousand RMB.


3.Tongue Brush
A tongue brush costs around $2 normally. It should be replaced every 17 days, so an individual is expected to spend $42 on that every year.
4. Fluoride Toothpaste
Fluorine in fluoride toothpaste is able to prevent tooth decay and demineralization. Usually, it costs around $4. A tube of it will last around 3 months, so the total cost per year is $17.
5. Mouthwash
The normal price of a mouthwash is $4, and a bottle of it is expected to last for a month. The total cost of it is $25 a year.
6.Teeth Cleaning
Adults are expected to undergo teeth cleaning at twice per year. Of course, we are not supposed to overdo it. The price for a basic teeth cleaning is around $100.
To put everything in a nutshell, we will spend at least $215 in oral cleaning every year. In other words, we only need around 215 SGD to maintain our oral health to a certain extent. However, many of us have the mindset that we don't need any of those.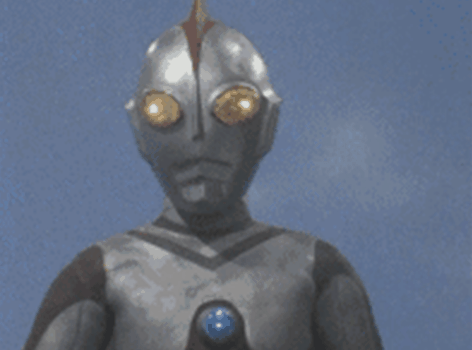 Now, let's put that topic aside for a moment. Another question: How about the costs of treatments we have to bear due to inadequate oral cleaning?

7. Dental Fillings
The cost of dental fillings for a single tooth is ranging from $64 to $100. In more severe cases, root canal treatment, as known as endodontics, is required. The price of a single root canal treatment can cost up to $320.

8. Teeth Whitening or Dental Patch
Both of these cost more than $213 for each treatment.

9. Dental Implants or Dental Veneers
These treatments are even more expensive. They can cost up to five digits.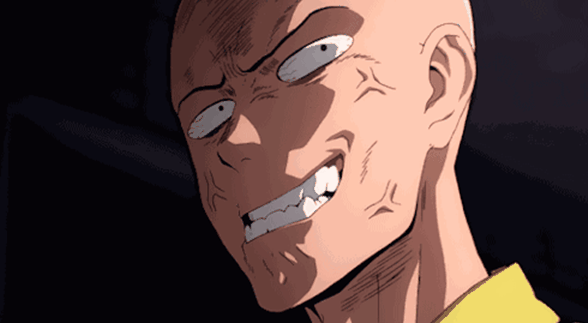 Based on the comparisons above, we believe everyone is aware that low-cost oral cleaning can save us more time and money, compared to those treatments for damaged teeth.
This article provides us a better insight about the importance of oral cleaning in our every day lives. Hence, we should not hesitate to invest our money and energy in maintaining oral health. Start keeping a good oral hygiene today before everything is too late.
Author:
Tay Cheng Ean